Published works (in no particular order) (links provided when possible) (scroll down for examples of my work):
BlazeVOX (late spring 2009)
"salty lollipop," "we hope this poem will be self-evident. terms and conditions may apply," "this morning after"
Bending Light Into Verse I & II (2010 – 2011)
A collaboration between photographer Jennifer L. Tomaloff and a handful of writers wherein Jen asked writers to write poems to accompany photographs she took. Learn more here and here.
BLIV I – purchase physical copy
BLIV I – download free digital copy
BLIV II – purchase physical copy
BLIV II – download free digital copy

Wisconsin Fellowship of Poets 2010 Calendar
Word Riot Press
Straylight Literary Arts Magazine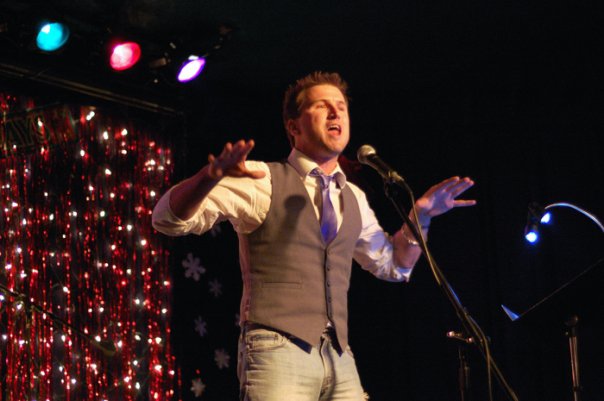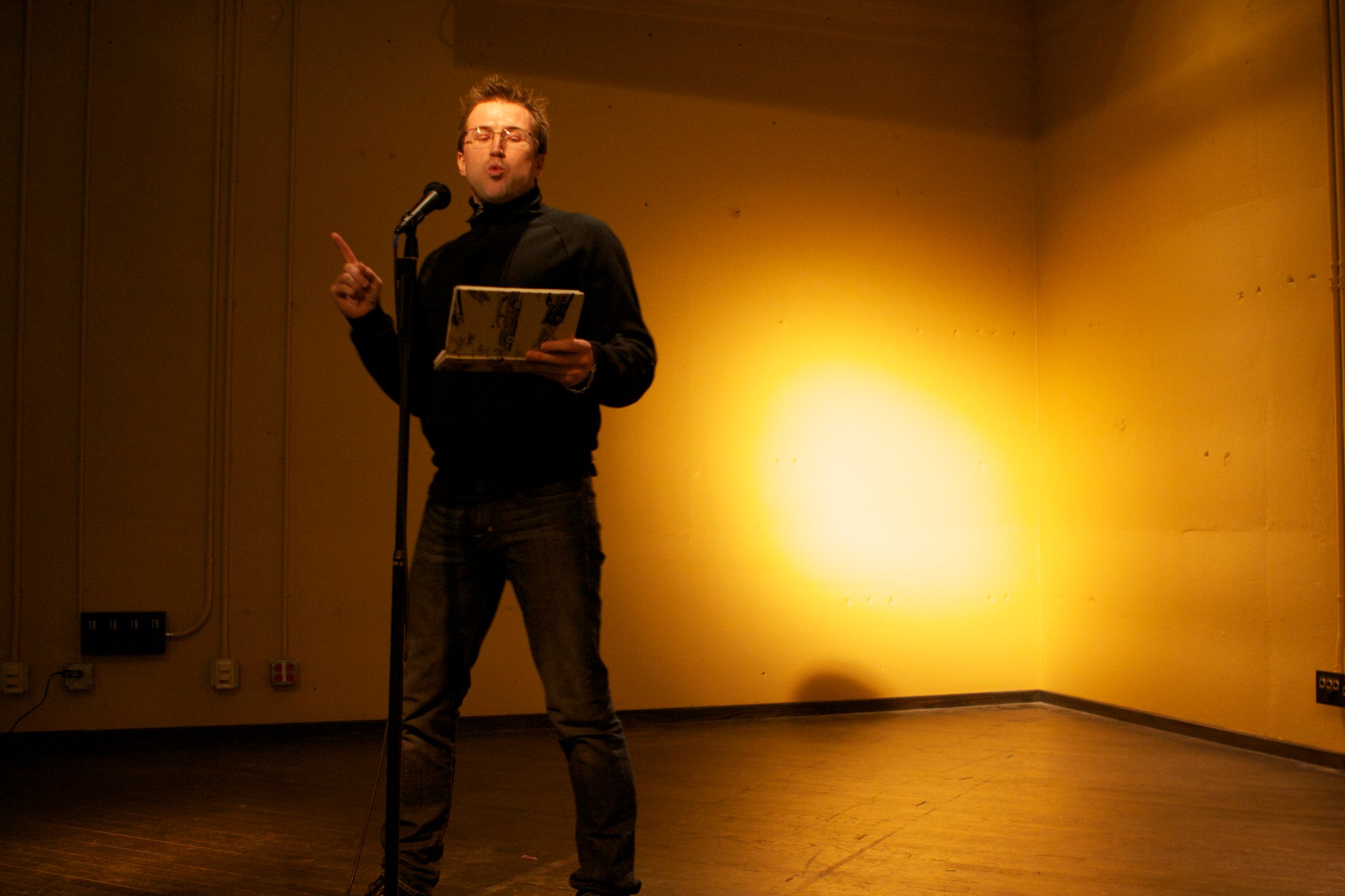 In addition to the published works, I've performed in many readings, including Middle Coast Poets (a National Poetry Month reading), ExposeKenosha, BONK!, Chicago's Green Mill, and Milwaukee's Woodland Pattern Book Center.