My work is currently on display at the Dandelion Gallery, 109 S Genesee St, Waukegan, IL.
Beginning November 17, I will be showing some work at The Parlor, located in the front foyer of the Three Brothers Theatre, 221 N Genesee St, Waukegan, IL.
On November 10, I will be painting LIVE AND IN PERSON as part of the Warehouse Art Party to benefit the Lake County Community Foundation. All art created that night will be auctioned off. For tickets and info on the specific event, click here.
I have shown work at the Kenosha Public Museum, ExposeKenosha Pop Up Art Show, Kenosha Community Foundation, Lemon Street Gallery, 716 Gallery, McAuliffe's on the Square, UW-Parkside, and many others.
Scroll down for examples of my work.
Available pieces can be purchased through the gallery currently showing.
Unavailable pieces are listed NFS.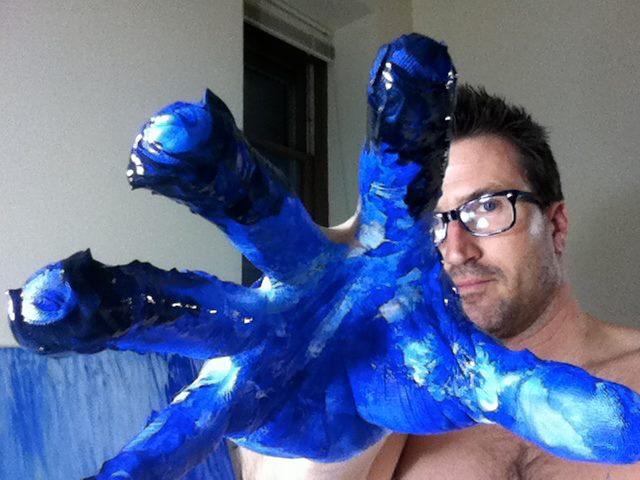 ARTIST STATEMENT
People spend vast quantities of time searching for ways to leave their mark on human history. I try to subvert this tendency by focusing on the briefest, most fleeting of moments.