My work is currently on display at the Dandelion Gallery, 109 S Genesee St, Waukegan, IL, as well as The Parlor, located in the front foyer of the Three Brothers Theatre, 221 N Genesee St, Waukegan, IL.
I have shown work at the Kenosha Public Museum, ExposeKenosha Pop Up Art Show, Kenosha Community Foundation, Lemon Street Gallery, 716 Gallery, McAuliffe's on the Square, UW-Parkside, and many others.
Scroll down for examples of my work.
Available pieces can be purchased through the gallery currently showing, or by contacting me at jumpymatt at gmail. I take cash, check, PayPal, or credit card.
I am more than happy to help hang/install work in your home or business, and I'm open to custom or site specific pieces.
Unavailable pieces are listed NFS.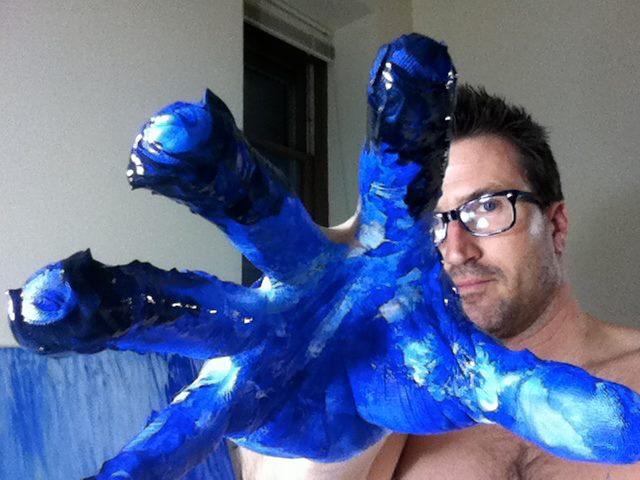 ARTIST STATEMENT
People spend vast quantities of time searching for ways to leave their mark on human history. I try to subvert this tendency by focusing on the briefest, most fleeting of moments.